A Message Regarding Coronavirus (COVID-19)
Wednesday, March 18th, 2020 by Kenzie Drummonds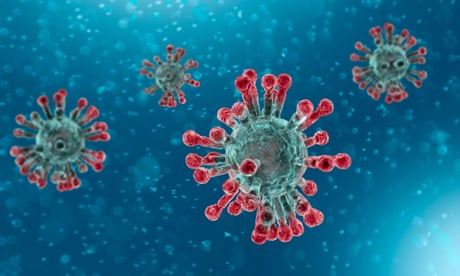 Preventive Measures
As things continue to evolve we want to outline the measures are taking to ensure the health and safety of our company.
We have enhanced daily cleaning and disinfecting of all of our employees and customer spaces (including our trucks).
Hand sanitizer, wipes, face masks, and booties have been supplied to all employees and work areas.
Employees have been advised to stay home if they or an immediate family member is sick until they are symptom-free for over 24 hours.
All team members will refrain from shaking hands or coming within 6 feet of a customer.
While we continue to serve homeowners for all their Waterproofing System and Foundation Repair needs, we have indefinitely suspended any extra exposure such as training, home shows, and any other group events. It is our promise to stay committed to serving you and our community.